Exciting news! Launching Youtube Channel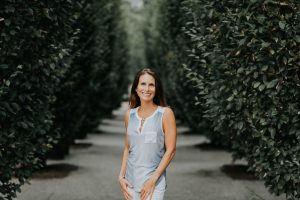 After 10 years of writing blog articles (and loving every moment of writing), this year I shifted gears. Working together with my talented brother, Pete Shoniker, I've created and launched a handful of videos. The gist of these videos is spiritual and healing insights and practical tools for everyday life.
Check out my videos here:
https://www.youtube.com/channel/UCJvtIkaUUEGM7FRGbwY-6PQ
So far, video topics have included:
"How to Make Clear, Intuitive, Stress-Free Decisions"
"How to Hold your Light (and Feel Good) when others Can't"
"The Power of Engaging with Life from a Place of Love, not Fear"
"Breaking Free of Judgement and Blame"
and more!